Ecommerce Brands
A new breed of ecommerce aggregator
Situation
Massive growth is occurring in the ecommerce marketplace, accelerating at an unprecedented pace. But small and medium-sized Direct-to-Consumer (D2C) businesses are struggling to compete. Lack of scale leads to limited profitability, with little room for investment and increased risk from unexpected market shocks.
By acquiring brands and bringing them together into its aggregate ecosystem, Ecommerce Brands offers unmatched scale and growth opportunities combined with expert help in content development, logistics, multi-channel expansion, and D2C re-platforming.
We needed to create a brand identity that would build name recognition for this novel new concept, and emphasize its game-changing potential as a unifying force of empowerment helping D2C businesses scale their operations and realize their potential across all channels.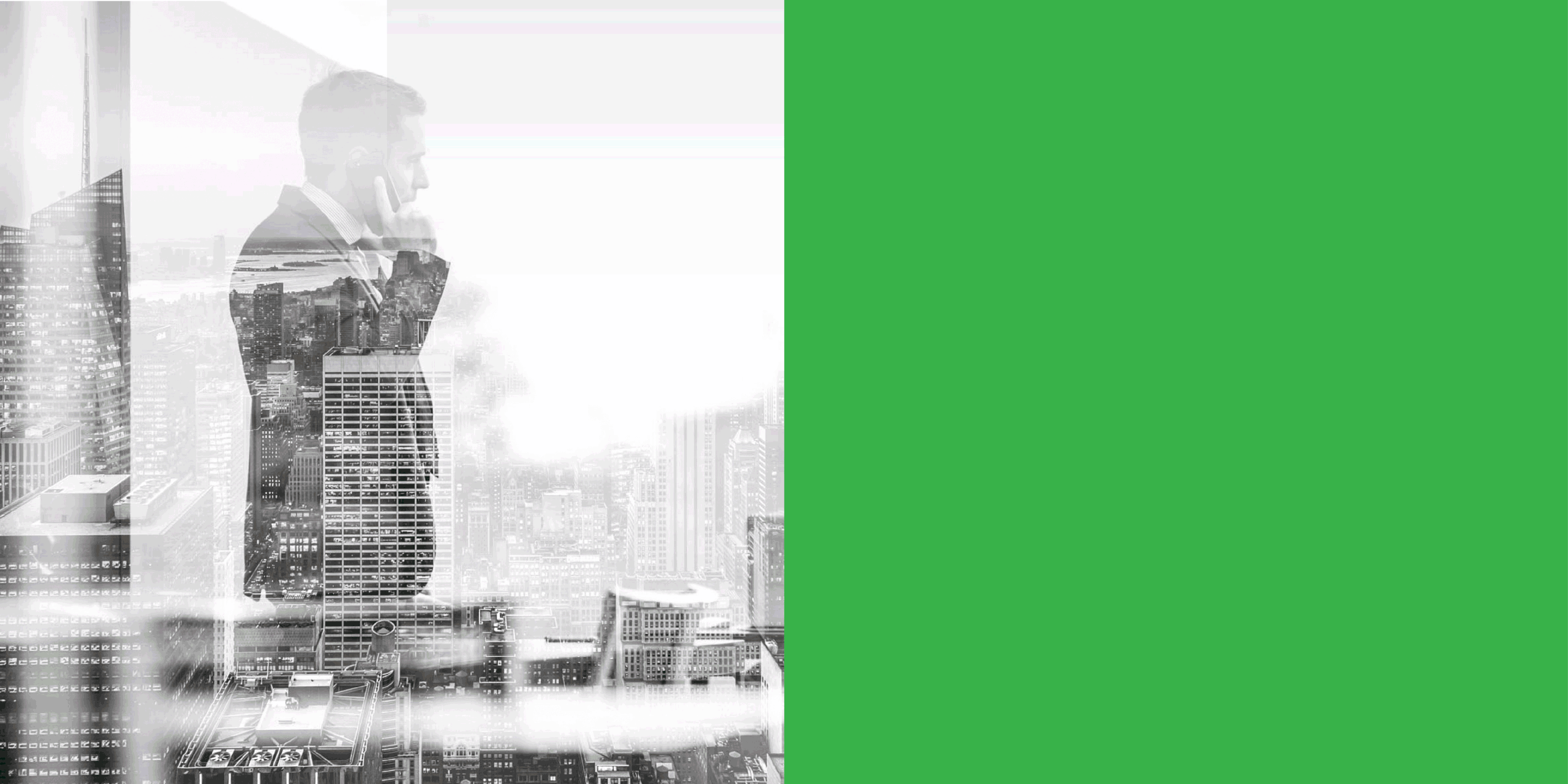 Solution
We started by designing a straightforward wordmark, as the most effective tool for a new business trying to get its name out there. The rounded sans serif font evokes an easy, quiet confidence and clarity, with a no-nonsense directness well-suited to its business-to-business dynamic.
Then we combined the name with an abstract geometric mark that visually conveys the essence of the concept: an aggregate of smaller businesses that come in all shapes and sizes. The abstract mark uses color and form to convey the symbolic message that Ecommerce Brands is the unifying force behind the building blocks, reshaping the path to multi-channel business success.
Both the name and icon work together to reinforce the brand. People can immediately begin to associate the name with the pictorial mark.
The result is a simple, versatile, and powerful visual mark that successfully captures the brand identity and its core mission in one memorable image. We fully anticipate that Ecommerce Brands will come to define the future of the multi-channel digital marketplace.
"The new brand reflects our real ambition to become a dynamic and progressive e-commerce marketplace, providing unmatched scale and growth opportunities. The brand we created with the help of Pencil Worx creativity shows that."
_
Mark Birkenbach, 
Chief Executive Officer
Ecommerce Brands